Turning Waste Paper Into
Cellulose Insulation
Fiberlite recycles tons of waste paper daily, turning it into an amazing array of cellulose insulation products to improve the energy efficiency and comfort of homes and commercial buildings for the people who occupy them. Let us help you insulate to save money on your utility bills and make your home or workplace more quiet and comfortable.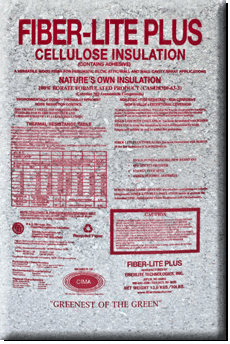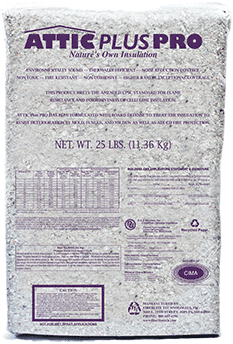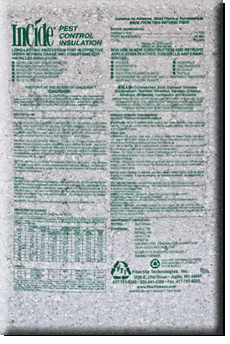 Attics & Cathedral Ceilings
PRODUCTS --> FIBER-LITE ~ ATTIC PLUS PRO ~ InCide Pest Control© (PC)
Attics and cathedral ceilings are obvious areas that require insulation. Since heat rises during the winter months, precious warm air within your home is migrating upwards. Conversely, during warm temperatures, outdoor heat moves to cooler indoor air.
If you do not have sufficient insulation levels in either your attic or cathedral ceiling and if these areas are not insulated and properly sealed, warm air will leak out or infiltrate your home. The gain/loss of heat will result in higher heating and cooling costs.
FIBER-LITE, ATTIC PLUS PRO and InCide Pest Control© insulations are ideally suited for insulating and sealing these critical areas of a home or buildings. Additional benefits of these great products include sound control and fire safety. Furthermore, InCide© Pest Control Insulation provides continuous protection against many common household insects including termites and cockroaches.
Installed properly, these insulation products can provide excellent energy savings and improved comfort year-round in any climate or environment.
The best Fiberlite Technologies products for insulating attics and cathedral ceilings are: