Turning Waste Paper Into
Cellulose Insulation
Fiberlite recycles tons of waste paper daily, turning it into an amazing array of cellulose insulation products to improve the energy efficiency and comfort of homes and commercial buildings for the people who occupy them. Let us help you insulate to save money on your utility bills and make your home or workplace more quiet and comfortable.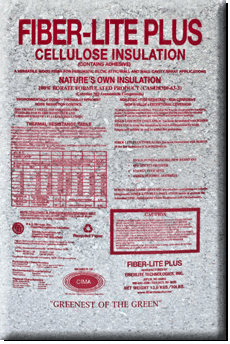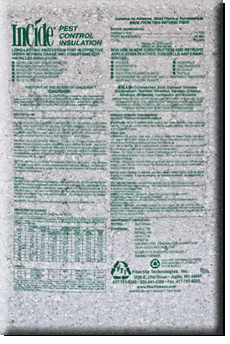 Basement
PRODUCTS --> FIBER-LITE PLUS ~ InCide® Pest Control (PC)
Basement walls without insulation, or with improper insulation, can cost homeowners hundreds of dollars a year in extra energy costs and increase the risk of moisture intrusion. Blowing in cellulose insulation in basement walls with Fiberlite cellulose insulation products has several benefits:
Reduces heat loss through the foundation
Provides protection against moisture intrusion
Protects against the freeze-thaw effect in more extreme climate areas
Reduces the threat of condensation in the basement
Adding blown in cellulose insulation to basement walls can create a better "conditioned space" in the basement while improving the energy efficiency and living environment for the rest of the home above.
Best Fiberlite Technologies products for insulating basements: