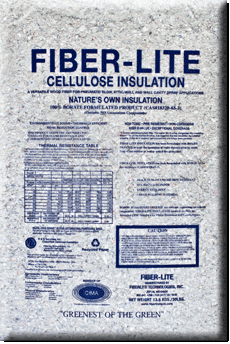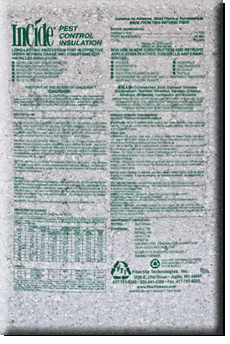 Crawlspace
PRODUCTS --> FIBER-LITE ~ InCide® Pest Control (PC)
Crawlspaces and raised foundations are areas which are exposed to a greater risk of air infiltration. A qualified professional insulation contractor can properly insulate and seal these areas stopping air infiltration and minimizing the risk of moisture intrusion. Cellulose Insulation added to a crawlspace or foundation creates a better conditioned space and improves the energy efficiency and overall living environment of your home

Fiberlite has products that are ideally suited to insulate walls and ceilings in garages to lower heating and cooling costs and even control pests..
The best Fiberlite Technologies products for insulating crawlspaces and foundations are:
*Crawlspace insulation requires addition of Encotec adhesive or use of spray mesh.