Turning Waste Paper Into
Cellulose Insulation
Fiberlite recycles tons of waste paper daily, turning it into an amazing array of cellulose insulation products to improve the energy efficiency and comfort of homes and commercial buildings for the people who occupy them. Let us help you insulate to save money on your utility bills and make your home or workplace more quiet and comfortable.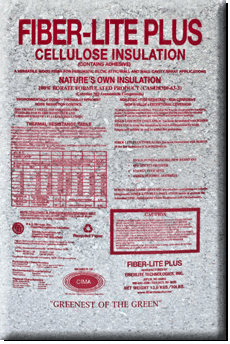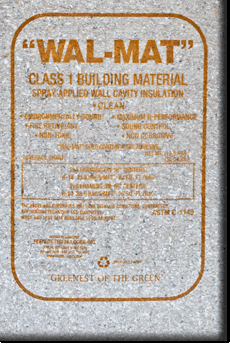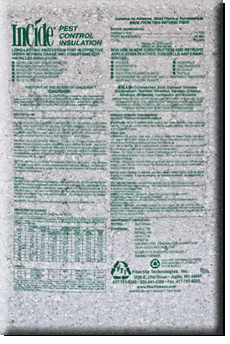 Garage
PRODUCTS --> FIBER-LITE PLUS ~ WAL-MAT ~ InCide® Pest Control (PC)
Often times a garage has little or no insulation allowing the warm or cold air to seep through other parts of your home. If there is living space above the garage, it is more important to have sufficient amounts of insulation. A qualified professional insulation contractor can insulate the interior walls and ceilings to improve the temperature control, increase energy efficiency and improve the overall living environment of your home.

Fiberlite has products that are ideally suited to insulate walls and ceilings in garages to lower heating and cooling costs and even control pests.
The best Fiberlite Technologies products for insulating garages are: