Turning Waste Paper Into
Cellulose Insulation
Fiberlite recycles tons of waste paper daily, turning it into an amazing array of cellulose insulation products to improve the energy efficiency and comfort of homes and commercial buildings for the people who occupy them. Let us help you insulate to save money on your utility bills and make your home or workplace more quiet and comfortable.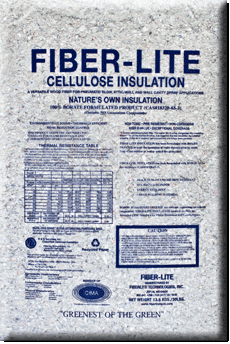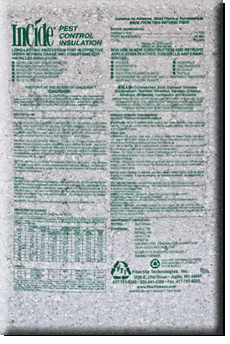 Retrofit
PRODUCTS --> FIBER-LITE ~ InCide® Pest Control (PC)
If your home is not providing you with the comfort and energy savings you expect, you may not have enough insulation in the attic or walls. Fiberlite's cellulose insulation is easily installed over existing insulation in the attic and may be added to walls without the need for costly renovation of the interior wall finish. It is simply blown into the wall cavities through small holes, which are easily patched or plugged.

By retrofitting your home with Fiberlite's cellulose insulation, you will make your home quite and comfortable while reducing monthly utility costs.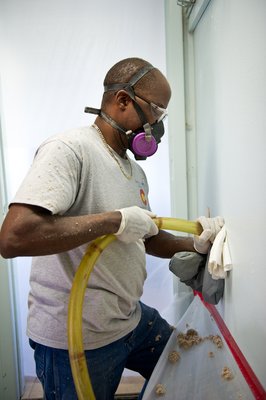 The best Fiberlite Technologies products for retrofit insulation projects are: