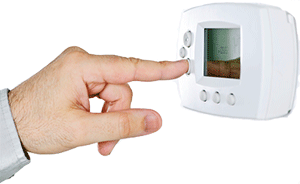 Turn down the green washing and turn up the information level! That's our mission here at the Fiberlite Technologies Blog.
At FTI, we are dedicated to producing great cellulose insulation products that help people enjoy lower energy bills, quieter living spaces and a safer building or home. We also know that our products, made from over 80% recycled paper (most of it post-consumer newspaper,) also are truly green and help to protect the environment and our planet. That same sense of stewardship drives our editorial production here on the FTI Blog.
In a market place awash with claims of green it's important for home owners,  businesses, builders and architects to have a reliable source of information. So we strive to bring our readers straight forward posts and stories about our products and a wealth of other interesting content on cellulose insulation, green building and energy savings tips and trends.
Join the discussion with a comment at the bottom of this post or any other on the FTI Blog. Help us turn up the temperature on good news about cellulose insulation and turn down the level on green washing