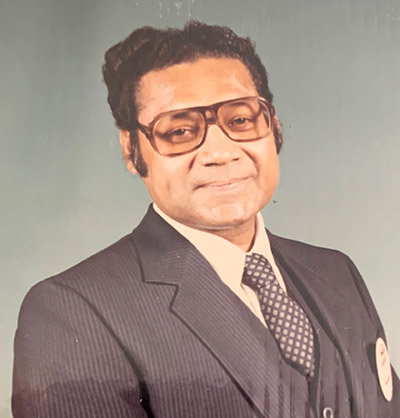 FTI's cellulose insulation division has expanded dramatically since those early years. FTI has always remained on the cutting edge of technology, research and innovation. In the 1990s, FTI implemented new fiberization technology, which improved the density and quality of the insulation. As the concerns over mold grew in the 2000s, scientists researched and published two scientific articles demonstrating that FTI cellulose insulation (1) activity prevented the growth of mold, and (2) provided sporicidal activity against mold spores.
More recently, FTI developed a two-hour firewall product (FTI 2H Firewall) to address the growing concerns about fire safety. As contractors sought a low dust product, FTI introduced ATTIC PLUS and ATTIC PLUS PRO in orger to address their needs. Currently FTI is working with industry leaders to develop a new Environmental Product Delcaration (EPD), which will demonstrate the positive sustainable aspects of our product.
Although times have changed, 45 year later the philosophy of the company has never wavered. FTI continues to focus on manufacturing a quality product with value added benefits and providing excellent customer service.
Thanks to all our customers, and the many homeowners and businesses, who have made it possible for the company to grow and prosper while making homes and buildings more energy efficient.