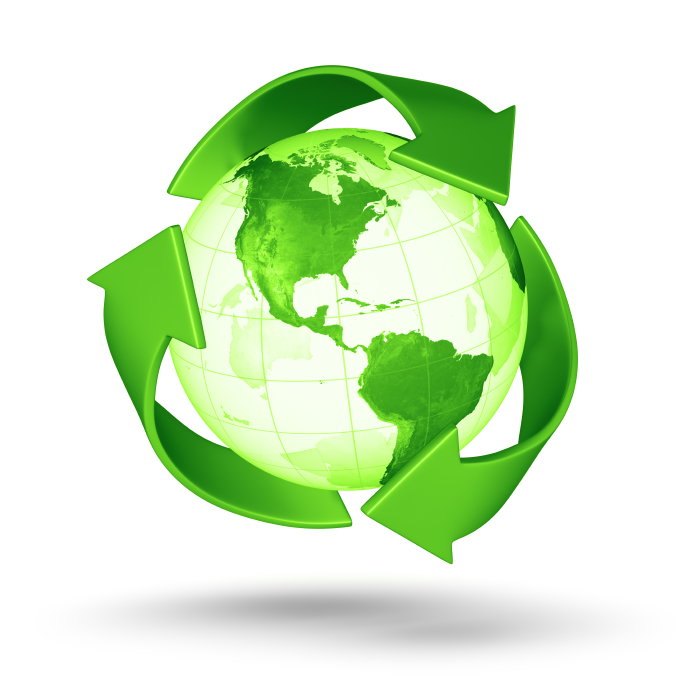 Fiberlite's cellulose insulation, containing up to 82% post-consumer recycled content, qualifies for points under LEED certification and the National Association of Home Builders "Green Building" programs. It also contributes toward a home's designation as an Energy Star Home.

LEED® Green Building Rating System™
The U. S. Green Building Council provides a third-party certification program for green buildings. Incorporating Fiberlite's Cellulose Insulation products may contribute toward earning the following LEED certification prerequisites and credits:
Energy and Atmosphere:
Prerequisite 2 - Minimum Energy Performance (Required)
Credit 1 - Optimize Energy Performance (1-19 Points)
Materials & Resources:
Credit 4 - Recycled Content (1-2 Points)
Credit 5 - Regional Materials (1-2 Points)
The above credits apply to LEED for New Construction and Major Renovations. For more information on LEED, visit www.usgbc.org.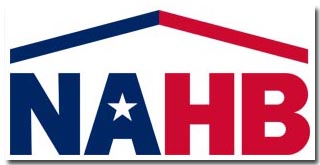 NAHB Green Building - Home Innovation Research Labs
The National Association of Homebuilders transferred its Green Building third-party certification program over to Home Innovation Research Labs. HIRL recognizes cellulose insulation as Home Innovation Lab Certified.
Visit NAHB to learn more.
Energy Star Home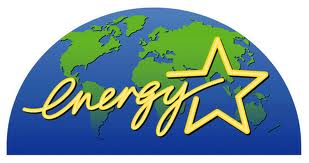 Energy Star is most commonly known for certifying appliances, but the Energy Star program also certifies homes. Unlike LEED or NAHB Green Building programs that consider multiple aspects, the Energy Star Home program only considers energy consumption. Fiberlite's Cellulose Insulation can substantially help a new home in attaining an Energy Star rating. For more details please refer to the Energy Star website.